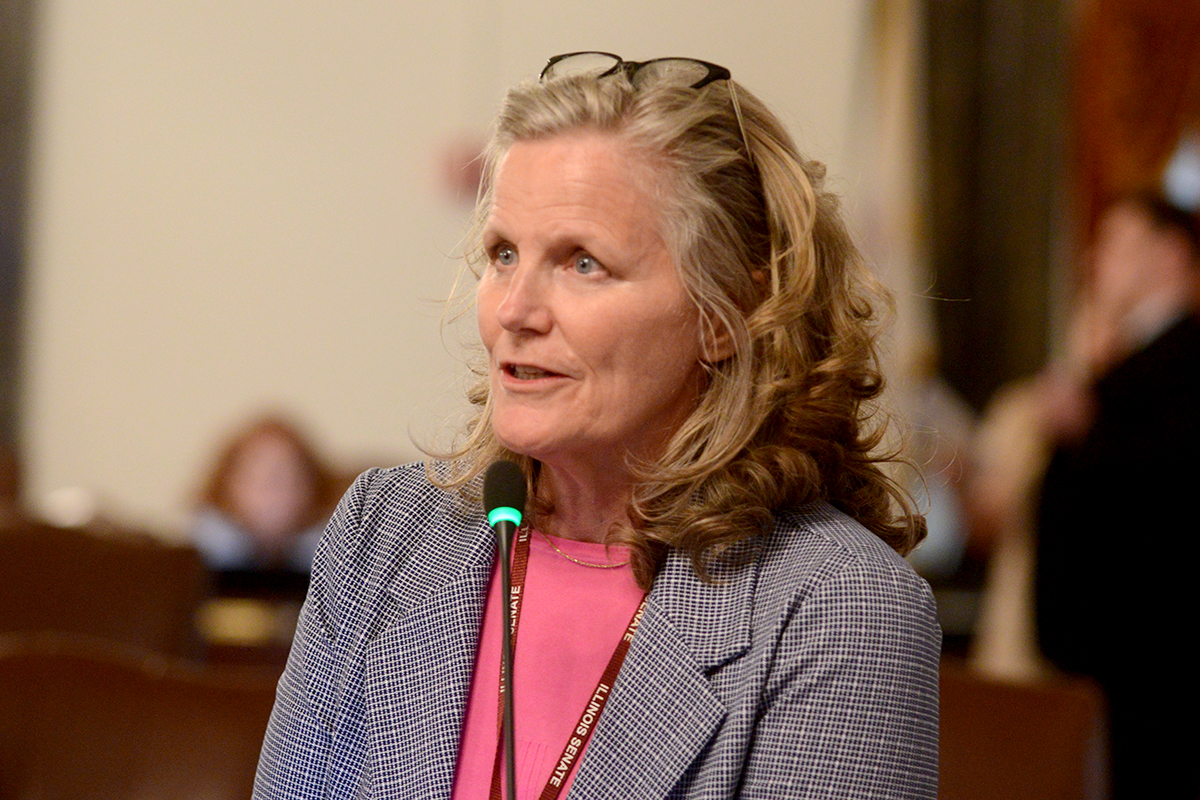 NAPERVILLE – State Senator Laura Ellman released the following statement in response to the Illinois
Supreme Court's ruling on the pretrial release portions of the SAFE-T Act:
"The transformation of this outdated system will help protect survivors of domestic violence and their families, and ensure safety is valued over the ability to post bail. Access to quick cash does not contribute to public safety, which is vitally important for our communities. This measure has the capability to transform the criminal justice system in Illinois into a more equitable system."
Click here to learn the facts about the SAFE-T Act.